A Time To Love: Daddy's Day In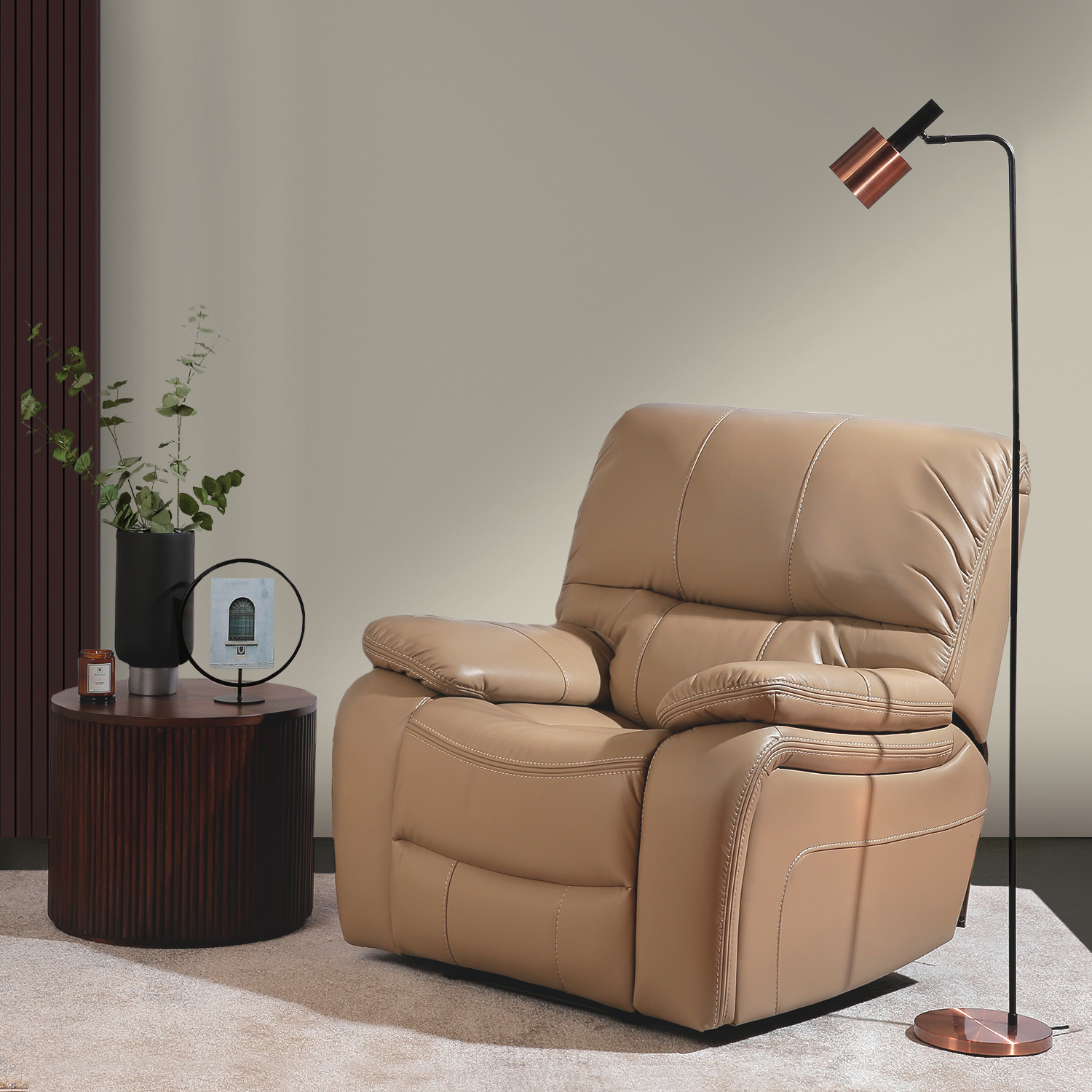 It is very seldom that the most important man in all our lives gets his own personal space in the home. Most of the time, it's always the woman of the house – Mom, who takes precedence in allocating and deciding on the spaces and rooms of the house. But, Our Home is about to change all that by giving our Dads the space that he needs. Taking our cue from the proverbial "man cave", our fathers need a comfortable area in the home where he can just kick off his shoes, lay back, relax and maybe even enjoy his favorite after-work drink.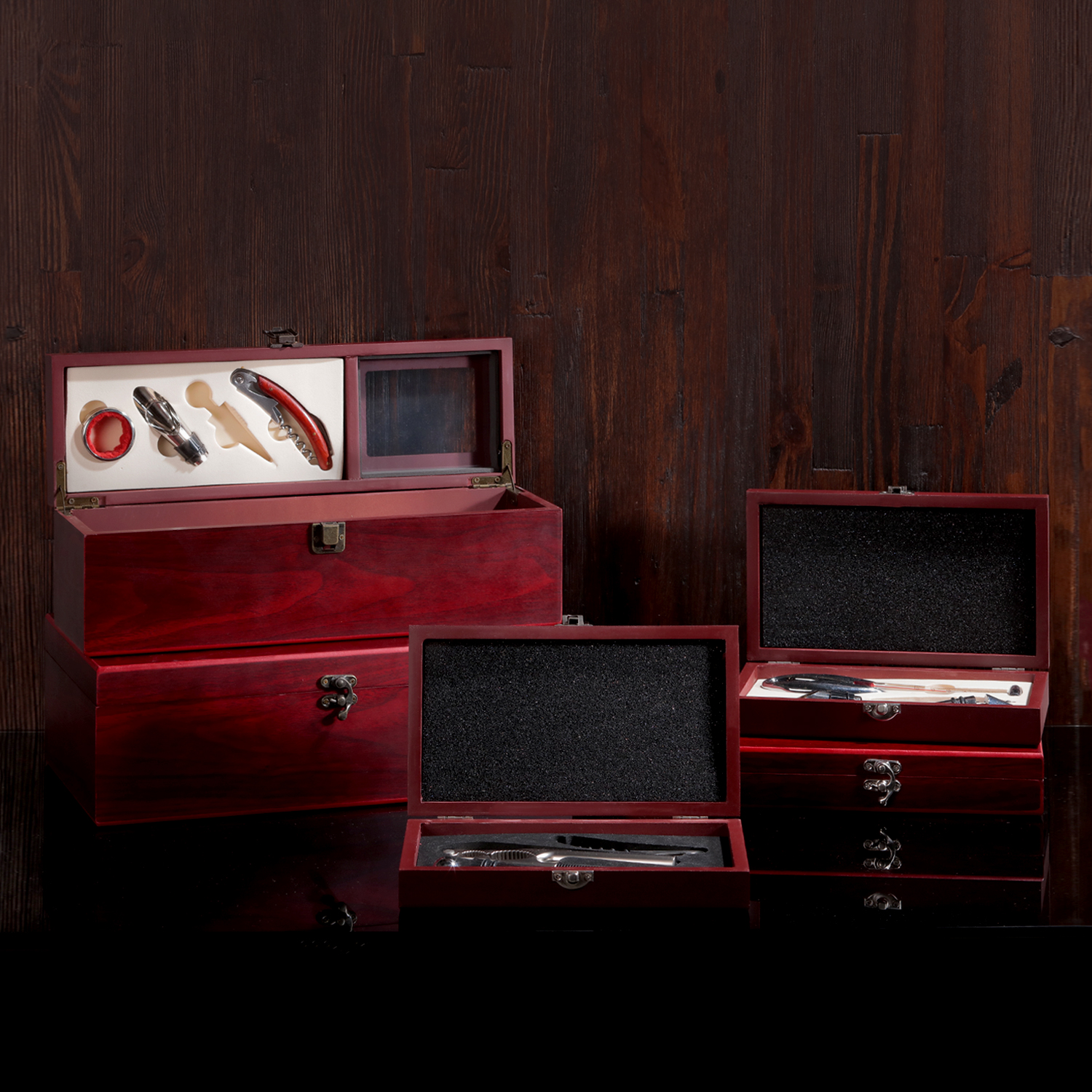 Choose from a wide variety of recliners and loungers donned in durable and soft leather and tatay is guaranteed to enjoy just comfortably reading the newspaper and enjoying his morning coffee. Jazz it up with the perfect mood lighting and the ambiance automatically changes and the morning coffee is then replaced by a smooth drink of brandy. All these for that special man and all these only at Our Home…Great Designs…Great Prices.